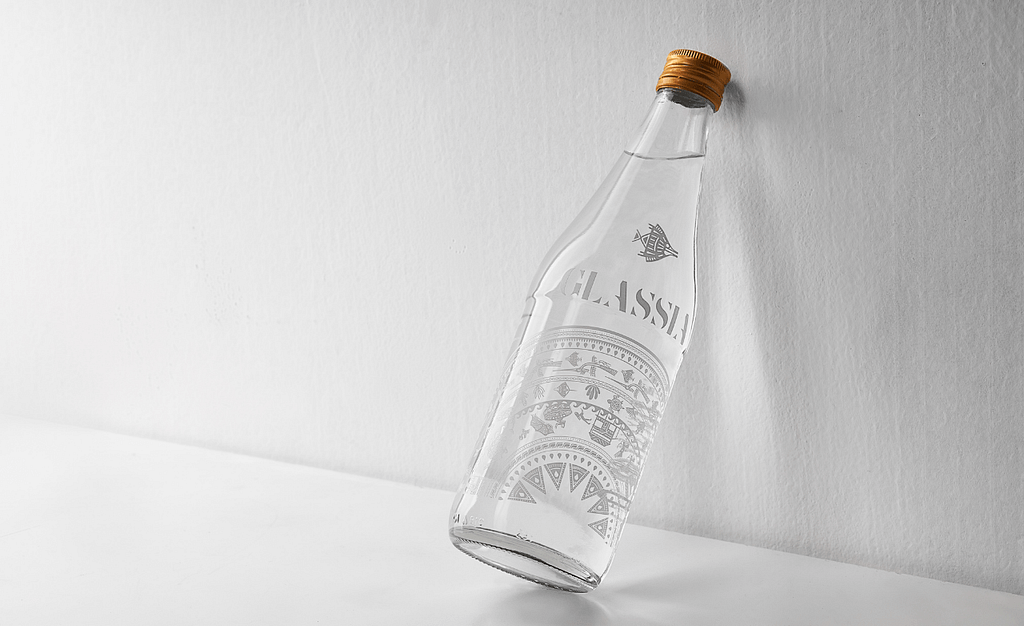 Within our strategic partnership with Evergreen Labs, ICM Falk Foundation is proud to support the expansion of their Glassia social enterprise.
Developed and established by Evergreen Labs in Da Nang, Glassia is a solution to eliminate plastic waste at the source with glass bottled water. Glassia transforms the linear water bottling value chain into a circular system of "re-collection – sterilization – refill" through an integrated, local and decentralized model of glass bottling facilities. It produces and distributes high-quality drinking water in glass bottles, as well as delivering it to local areas and re-collecting the bottles.
The model limits a significant amount of CO2 emitted and its impact on the environment. As of October this year, 27,000 Glassia water bottles have been filled.
Through our grant program, Evergreen Labs were able to study the potential of a new market expansion to upscale the Glassia potential in Vietnam. We commit to fostering more upstream innovation initiatives such as Glassia to bring them closer to their goal of becoming a pioneer in sustainable water consumption in Vietnam.
To learn more about Glassia, please visit: https://glassiawater.com/