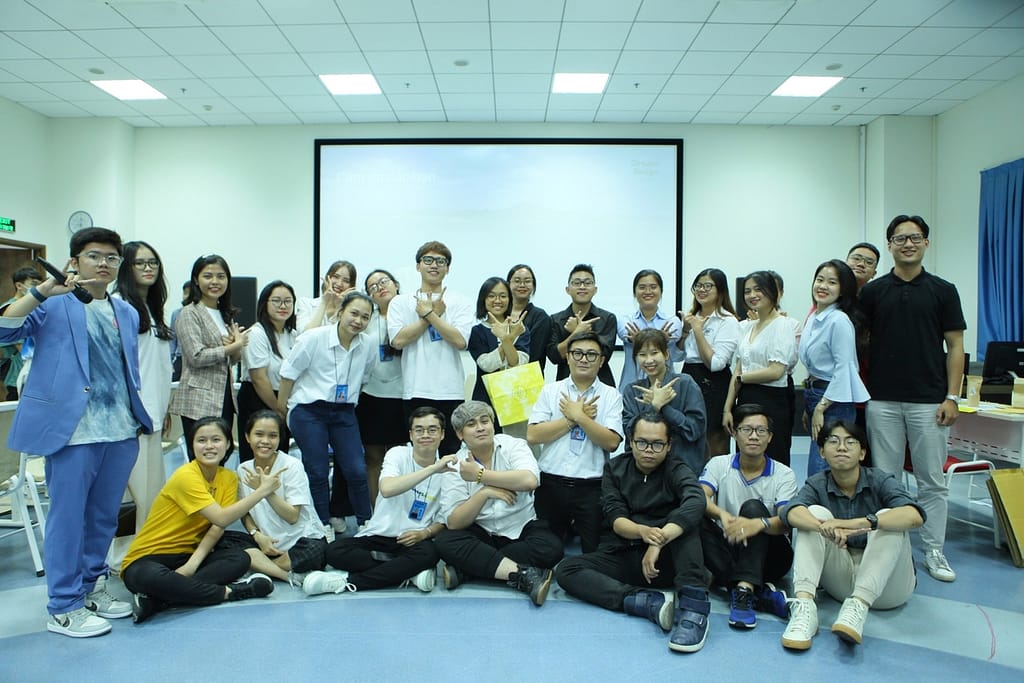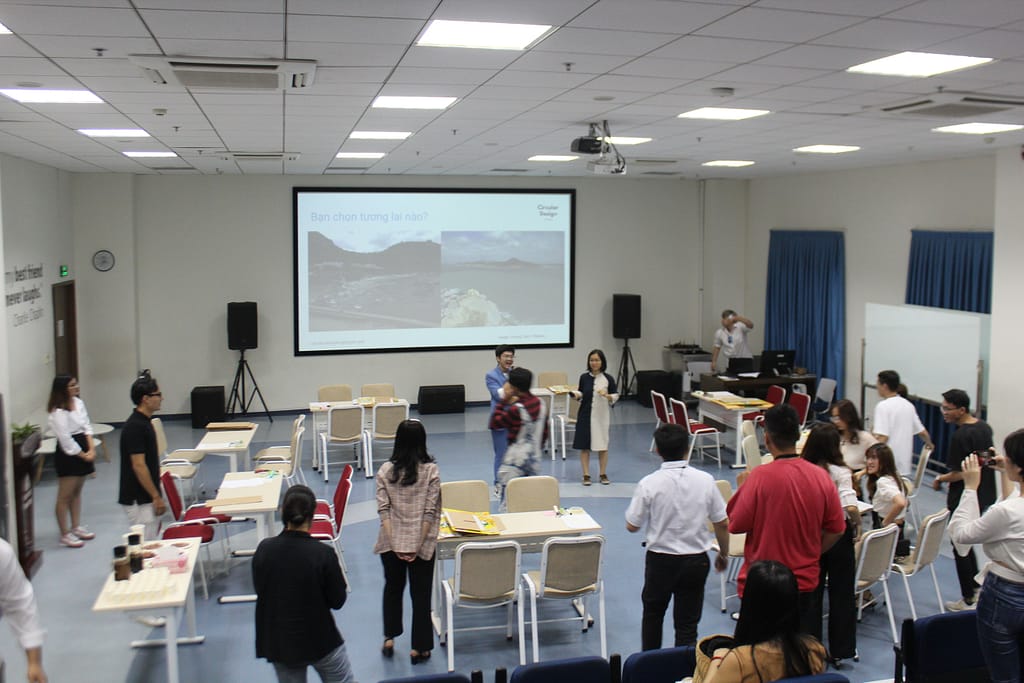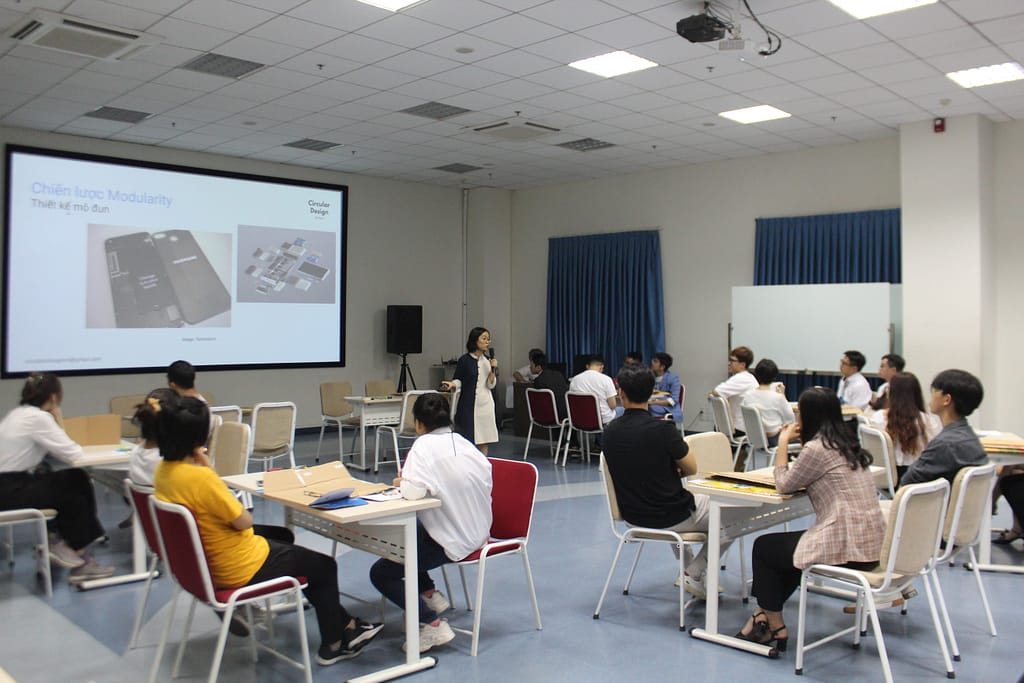 As our first co-funding project in Vietnam, the ICM Falk Foundation supported Mai Nguyen from Circular Design Vietnam during a "Design for a Circular Economy" introductory workshop at a Ho Chi Minh City university to engage students in basic awareness around Circular strategies and have a hands-on approach to circular product design.
Over a dozen students at the Hoa Sen University participated in the workshop and tried upcycling cardboard into circular products along the guidelines of circular strategies provided during Mai's short lecture.
Read our blog post about Mai Nguyen and the state of circularity for Vietnam here.