The Ida C. & Morris Falk Foundation
We are excited to highlight our Circular Innovation Grant recipient, RMIT Vietnam and its School of Communication and Design!
Over the past years, the textile & garment industries in Vietnam have shown low independent capacity in apparel design and product development, which impedes the journey toward circularity. This grant aims to uncover the necessary steps for the Circular Transition in the Vietnamese Fashion sector.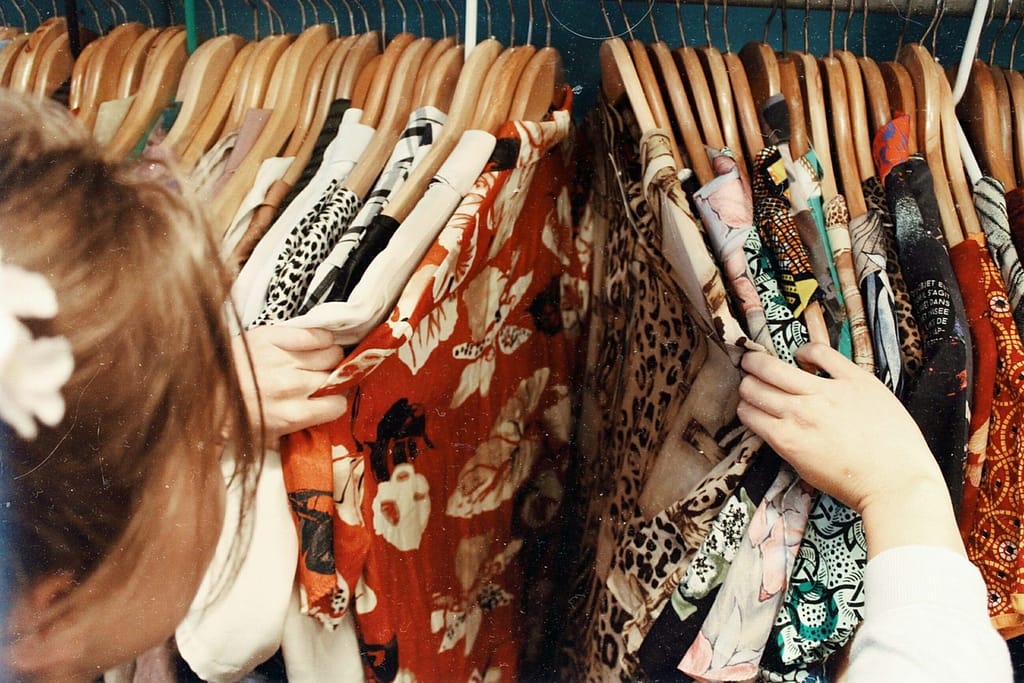 The research focuses on understanding the current level of awareness of circularity in fashion and exploring major challenges that Circular Fashion Businesses are facing, ranging from customer behavior to logistics & infrastructure. Based on those findings, several recommendations as to how Vietnamese apparel and textile businesses, amongst other types of stakeholders, can incorporate fashion circularity into practice and eventually foster a circular transition in the fashion industry for Vietnam.
The project will amount to a public report in English and Vietnamese which will be published this November.
As part of this grant, a public panel talk, "Pathways to Circularity and Sustainability", will also be co-hosted by the ICM Falk Foundation and RMIT's School of Communications & Design within the framework of Vietnam's Festival of Creativity and Design on November 24 in Ho Chi Minh City, Vietnam.
Join us at the event to get a peek into some initial insights of the research & also learn practical lessons from emerging circular business leaders!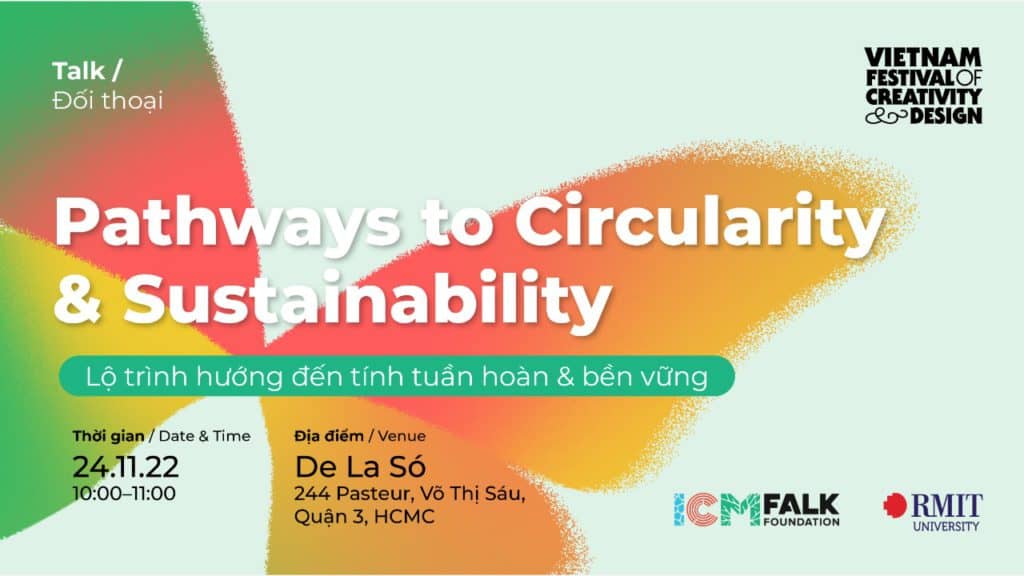 Follow our communications channels for the latest updates: Instagram, LinkedIn, Facebook.